we can help you integrate services to connect and optimize your business processes
Every business is a technology company these days. We all rely on software to transact with customers, products, and services. We use it in every corner of our business from user engagement to the back office. Since 2003, 729 has been building connections between tools so people can get their jobs done more quickly and efficiently.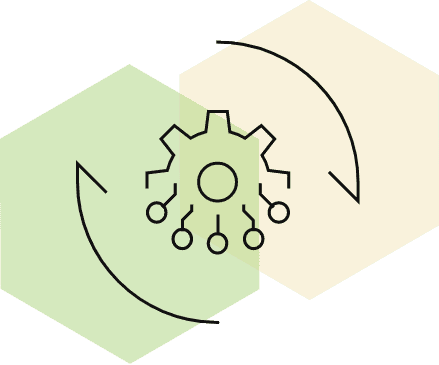 how 729 can help you optimize your business processes:
We'll Audit your current toolset

Assess your current workflows and identify pain points

Evaluate and recommend new software or tools that have the right features and price point for your business

Create seamless integrations between your tools

Set up new databases or cloud hosting to support your new integrations
Improve Business Workflows
Everything can be reduced to workflows.
How hard is it to get answers, resources, numbers, invoices, etc?
How quickly can someone buy from you?
How long does it take to bill them?
Your Profit & Loss (P&L), Cash flow and even employee satisfaction are all tied to successful workflows. Let us reduce friction, move data easier and help you grow faster.
Ditch the spreadsheets and welcome to 2023!
More than 30% of companies still use excel to manage core reports, financial processes, or customer information. If you are one of them we can assure you there is a better way!
What we have learned about data being a 17-year-old Systems Integrator is the value of storing and moving data efficiently. If you have processes resting on excel we can help you optimize the way you work and recommend the best new tools for your business.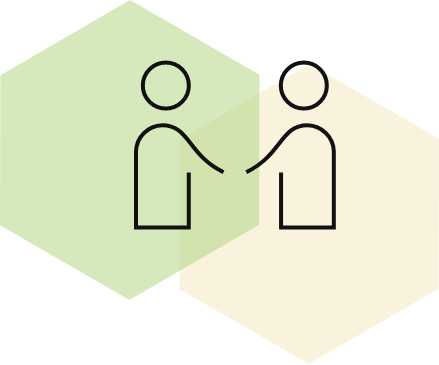 let's talk about how we can optimize processes for your business
We're confident you'll choose 729 Solutions because we offer a few things that are hard to find anywhere else.