2003
Founded in 2003, 729 Solutions has grown from their start as a software development shop, to a prominent full-service technology consulting agency. The founders first met in the digital agency world at the end of the 1990s, and knew that they wanted to create a new model for technology consulting and implementation work. They survived the bursting tech bubble of the early 2000s and launched 729 Solutions in 2003.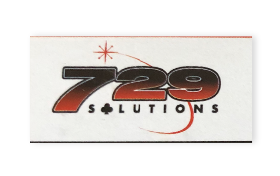 2014
Their vision for a new world of technology consulting relied on finding exceptional people with rich skill sets who could grow the business overtime. What started as a boutique software development shop has now become a multi-faceted and international technology consulting agency, with hundreds of successful projects under their belt.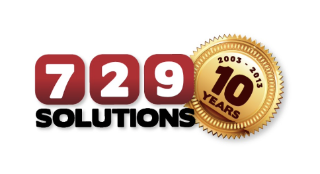 Today
Today, 729 Solutions has an international team who works on projects of all sizes across a variety of platforms and services. Their projects have rock-solid backends that are secure and stable, and eye-popping front ends with amazing designs and smooth UI/UX.