join the team
Being the best in your class at a university is great, but it's not a requirement in our book. We're not your average company, and we're not looking for your average person. We're looking for problem solvers and people who are hungry for a challenge. We want people who take the difficult trail just to see what they find while they're there. Being a team player and a good human are our main requirements, as well as having a good sense of humor and an interesting hobby.
Do we want to see your resume? Of course, but we'd also like to see what you do in your free time.
Ready for the best part? We're hiring you to work from your sofa.
Open Positions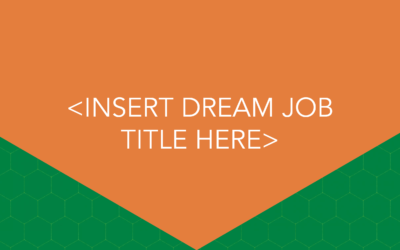 Here's lookin' at YOU!
Don't see a role that fits your skillset? No worries! Let's talk anyway.  We are always open to a conversation, a coffee date, and to talk about what would make you a good addition to our team.
read more