Show Your Boss The ROI Of Good Web Design
Frame the Issue, Demonstrate the Value, Define a Solution - See the Results!
Your website works for your business 24/7, with no coffee breaks or vacations. But it can still be difficult to demonstrate to your boss the value of updating a tired website. Here's some sobering facts:
38% of visitors will navigate away if a website layout is unattractive
88% are less likely to return if they have a bad user experience
We know you're convinced! How do you convince your boss? 729 Solutions has developed a 3 step framework to get you and your boss on the same page: an effective website that lands you more customers and earns you the credit you deserve!
Key Takeaways
Why are we here? Frame the issue

Look under the hood… Demonstrate the value

Cut to the chase: Define a solution

Cash that check! Show how investment in a redesign improves the bottom line
Clients we've worked with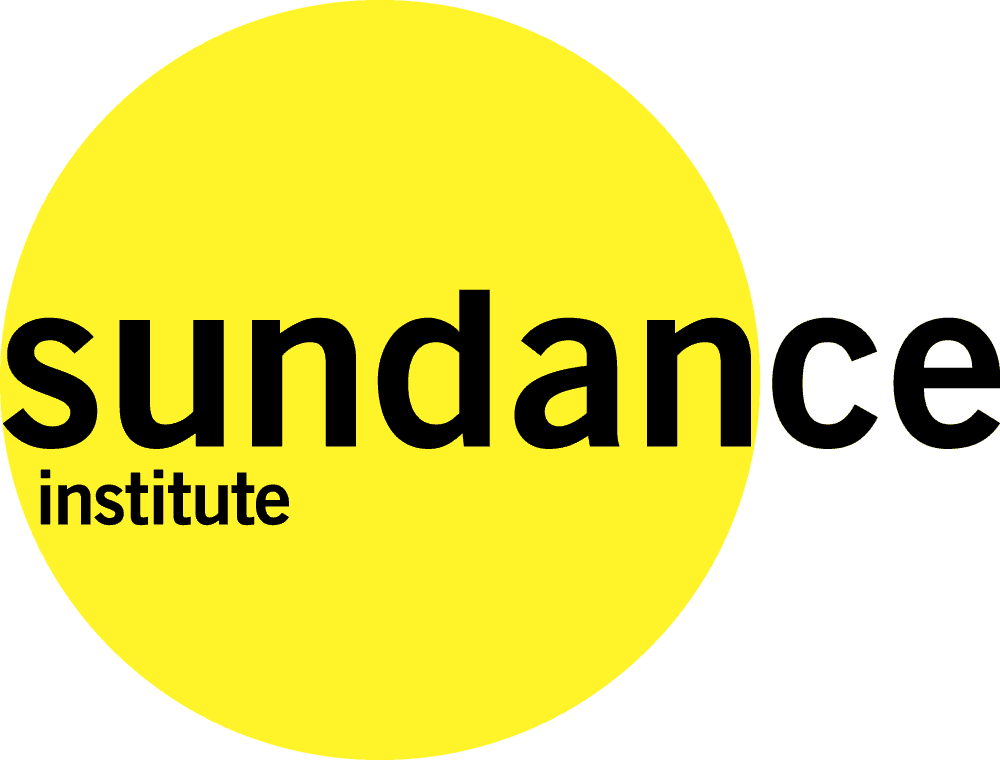 GET YOUR COPY OF THE ROI OF WEB DESIGN
Great web design is a superpower. Download our guide to learn the 3 step framework to getting that investment.