Our Role
Zendesk Integration
Summary
729 solutions helped this client navigate a challenging zendesk integration for its busy customer call center.
Our success is shown in the numbers:
Call center costs decreased by 50% and customer satisfaction increased by 20%.
Problem Statement
Pure Flix is the leading video streaming service for faith-focused family-friendly entertainment content. This company places a high value on customer service and needed help implementing Zendesk for their customer service management.
Project Goals
Implement Zendesk as smoothly as possible.

Solve integration problems quickly with expert help from 729 Solutions.

Lower operational costs for the Pure Flix call center.

Improve customer satisfaction with call center interactions.
729 is proud to be a Zendesk Implementation Premier Partner.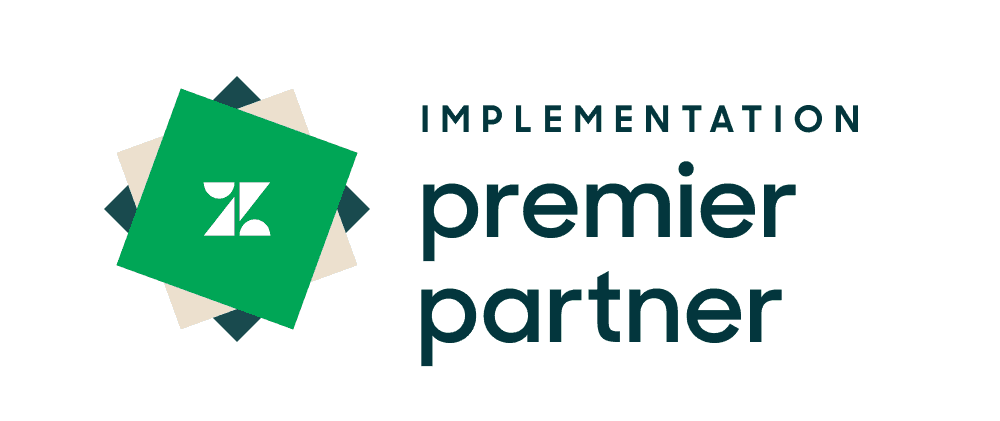 development languages used
.Net/C#
Platforms
Zendesk
Mojo Helpdesk
Databases
Portable LiteDB
MySQL Database
Core Client Needs
Uptime
Pure Flix is a streaming entertainment service, so it had to remain up and running at all times with no interruption in customer service for its subscribers.
Implementation
The team needed to integrate Zendesk into Pure Flix's existing setup quickly, smoothly, and professionally, solving any problems that arose.
Savings and Service
Pure Flix hoped to decrease costs for its customer call center while at the same time improving its customer service ratings.
729 Solutions rose to this challenge and showed our skills as Zendesk integration experts. Whenever an issue surfaced, our client could trust us to quickly find a workable solution that would keep the project right on track.
We learned that it's possible for an extremely busy call center to see a full 50% reduction in costs after the smooth implementation of a customer service management platform. This client's customer satisfaction with the call center increased from 70% to 90%, which is quite impressive.
Based on our own client satisfaction research regarding this client and others, we found that some of 729 Solutions' highest areas of client satisfaction include experience/expertise, communication, flexibility, supportiveness, and quality.

Have a Project?
We'd love to hear about it!
Email us at
solicitations@729solutions.com
for solicitations regarding partnerships, linkbacks, or subcontracting opportunities.