729 Solutions Provides Design Services To Combine Form With Function
729 is not just a development shop — we've got a full team of designers as well. Every project should be beautifully designed and optimized for a smooth user experience.
What's squelching your projects? Bureaucracy? Budget?
It's easy to get bogged down by red tape and restrictive budgets.
729 Solutions breaks through traditional barriers with our signature project management process. It's how we deliver high-quality work at affordable rates, all with a friendly sense of humor you won't find anywhere else.
We hear you loud and clear.
This is what we know
You need a
one-stop
So that's what we are.
We do it all, from user experience consulting to brand management. We're truly an all-in-one solution.
Our design process will help discover and deliver exactly what you need.
You don't want downtime
We get it. You want to stay productive. Our company founder says, "I hated working in and around design shops who were time wasters or couldn't actually do the work. They'd just draw the pictures and walk away."
He founded 729 Solutions to offer a more productive and collaborative approach— an approach we'll bring to every project we do with you.
You value
your budget
We can work with your budget to get the most out of your money.
Give us your bottom line, and we'll deliver high-quality results that are always money well-spent.
WE CULTIVATE CREATIVITY WITH MEANINGFUL, MEASURABLE RESULTS
A successful project connects deeply with your target audience and furthers your business goals.
We use our diverse team of nimble thinkers to identify your unique needs, develop customized solutions and absolutely delight your customers.
You deserve a true partner
– someone who's always got your back
We're confident you'll choose 729 Solutions because we offer a few things that are hard to find anywhere else.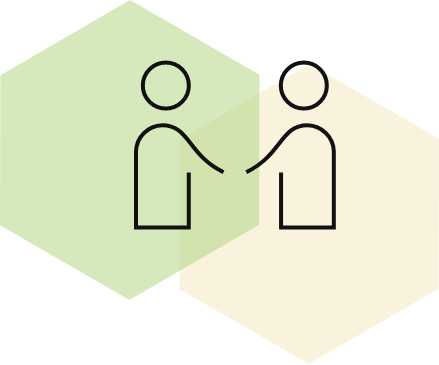 Education
That's right. We'll help educate you about essential web issues like UI/UX, brand identity, web design principles, industry standards, and much more. We always want you to make an informed decision.
Trust
We might joke around sometimes, but we take your trust seriously. We'll deliver projects to your specs on time, within budget, and at the level of quality you expect.
Reputation
Look at our client portfolio and ask our previous customers what they think of us. You'll hear all kinds of encouraging words, because our customers love us.
Happiness
We're all about delivering a positive experience for you, your internal customers, and your target audience.