You know UX design is important
You know UX design is important. You know a website needs to be engaging and maximized for customer satisfaction to generate sales and leads.
But what exactly makes a great UX design? How can yours stand out among the best of the best? Our UX designers weighed in on their favorites to give you the 10 best user experience websites!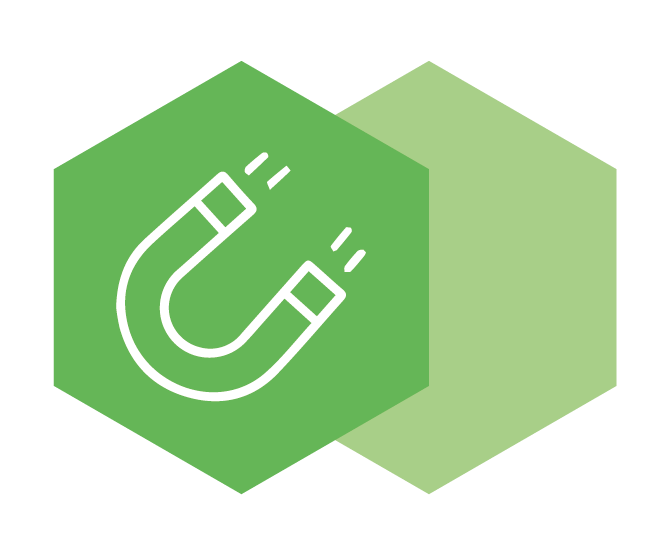 Notion's homepage demonstrates the power of its tool upon arrival, immediately focusing the customer's attention on how the tool solves their problems. You'll feel like you need it within the first few seconds of hitting their site! In fact, customers and our designers have found themselves using Notion both to organize work life and home life.
Where productivity tools often overcomplicate the user experience, Notion has simplified it, making the web application fun to use and welcoming experimentation, allowing the customer to imagine their life and needs at work and at home through the lens of this powerful tool. Detailed visuals, along with a snapshot of functionalities, make it easy for customers to see what Notion's software can do to serve them.
The "Sign Up" call to action is always available throughout the user experience, making it effortless for visitors to become users. This UX design makes it fun for users to explore Notion's home page.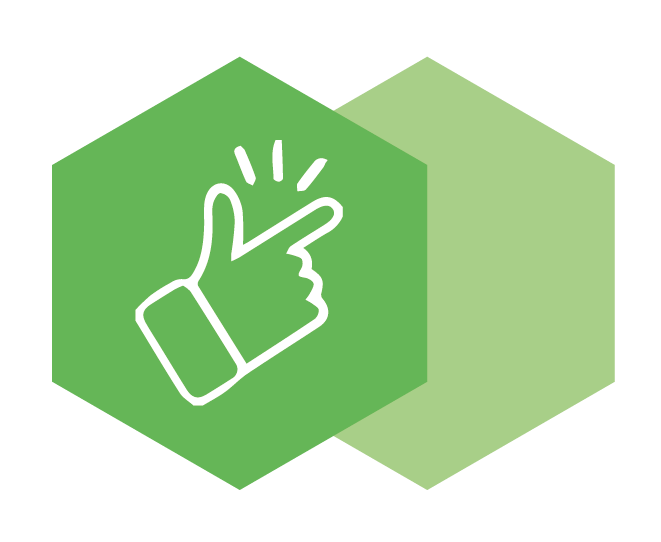 The simplicity of Couchsurfing's home page is what makes it a phenomenal user experience and design. Customers can quickly find locals with accommodations to stay with during their trip. A tab at the top named "How it Works" takes you to a page that explains exactly how to use Couchsurfing. It doesn't get any easier or more efficient than this design!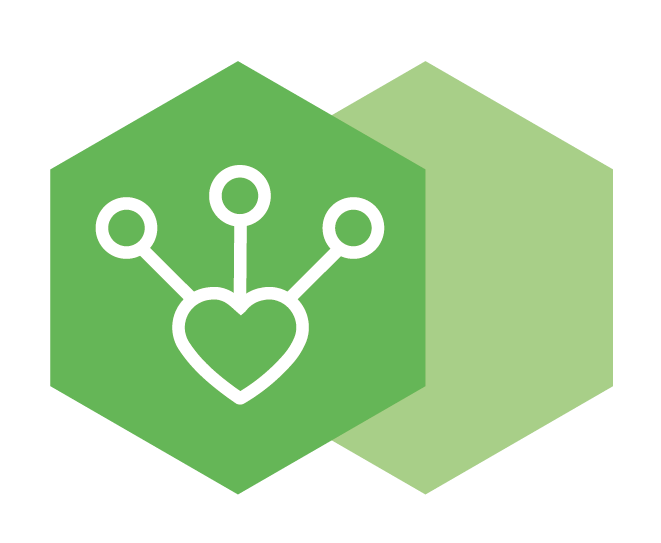 Reserve America's website design immediately builds an emotional connection! The first thing you want to do when you go to Reserve America's website is to take an adventure and go on a vacation. A handy search bar, front and center, allows visitors to type in a destination. Once you click Search, you are redirected to a map with pins of the different places you can stay in that area.
There are places to stay listed on the left-hand side with clickable links. Finding resources for camping, hiking, hunting, and fishing is a breeze. Beautiful photographs combined with an intuitive design make visiting this website an exceptional experience.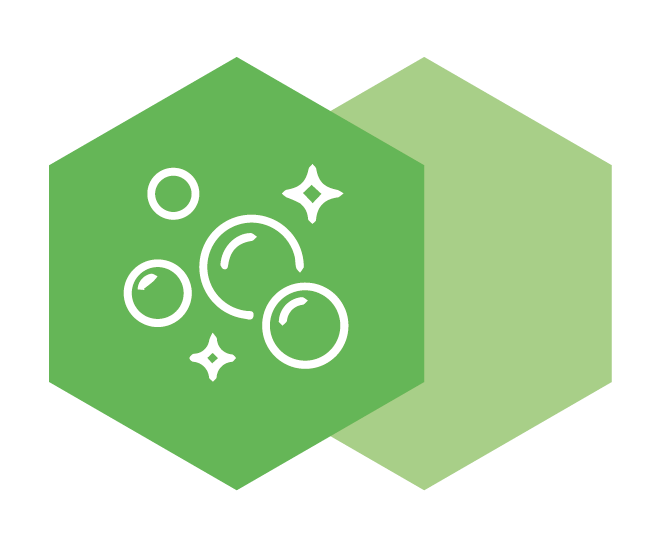 Much like Couchsurfing's website, Airbnb's home page is straightforward and clean. A search bar at the top allows visitors to quickly set the parameters of their trip. The calming graphic design eases the anxiety of the travel process. As you scroll down the page, visitors are met with useful online resources without distracting from the focus of finding a place to stay for an upcoming trip or vacation.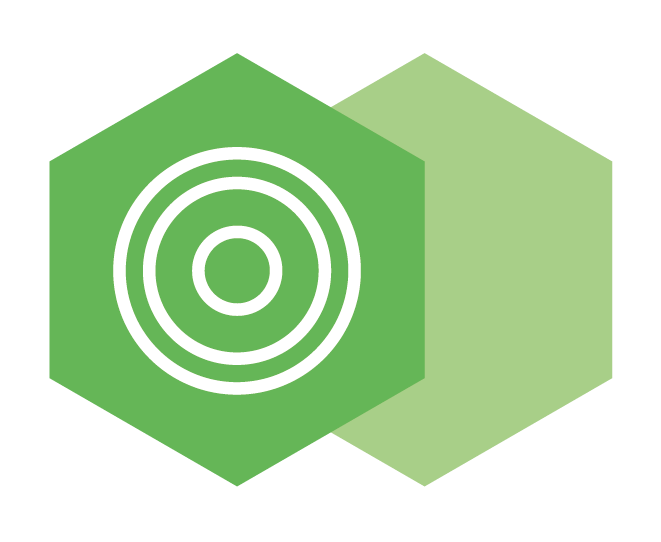 NPR's website is jam-packed full of information in a simple layout. The hottest topics line the home page, while a menu bar at the top makes it easy to narrow down for your specific search. A straightforward site that packs a big punch, that's a key UX best practice!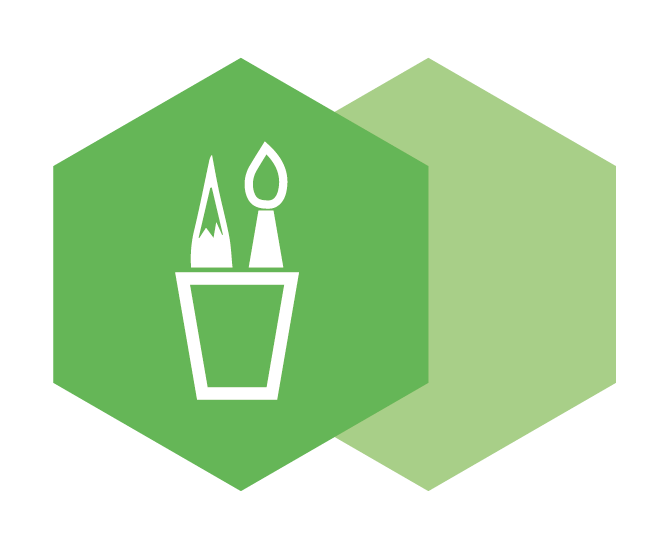 This is a captivating website with amazing yet minimalist graphics. One of our design inspirations, through a creative visual Nurture Digital immediately tells visitors what it is they can do for their company. On the right-hand side of the website is a list of well-known clients and their case studies. Visitors can trust Nurture Digital's proven track record of high-quality!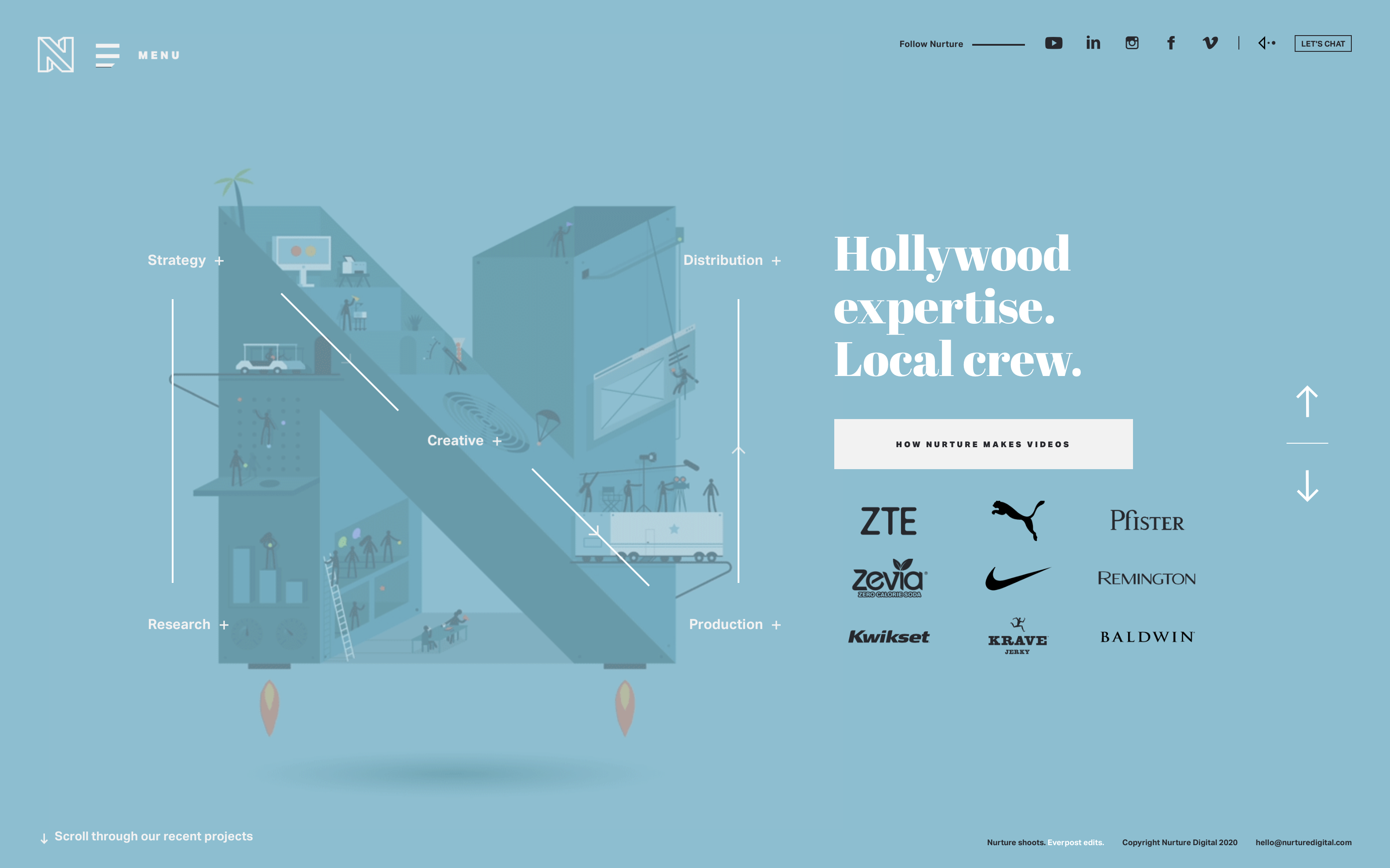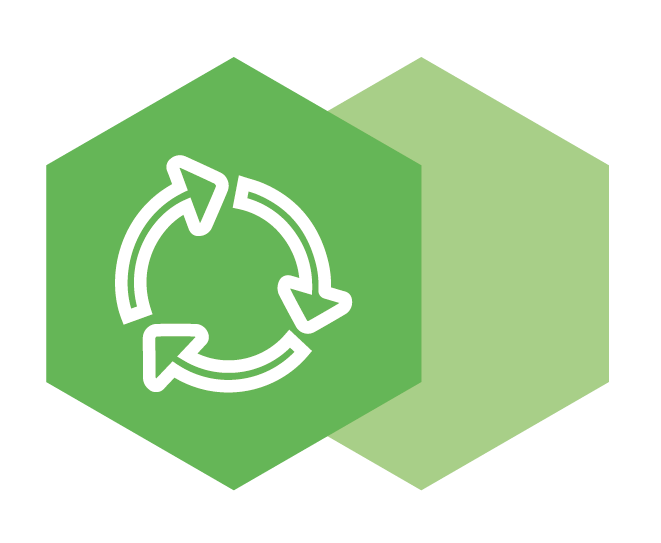 This online food-ordering service only takes three steps to have food (from any restaurant of your choice) delivered to your door. The search bar is accessible and clear, allowing the order to immediately be placed and the checkout process to be smooth.
Beautiful graphics in the background lend to the idea that take-out is an enjoyable experience. Further down the page are online resources and customer reviews, further building customer trust. The simplicity and beauty of this site make it a great UX design.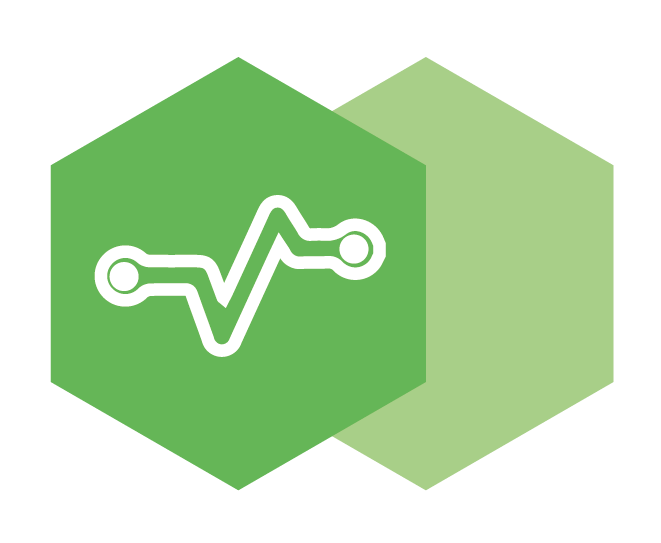 Khan Academy has a lot to say, and they do an award-winning job of saying it on their homepage. The flow is amazing. A menu bar at the top allows users to find exactly what they want. The very first block tells users the purpose of the business, and the next block gives users a snapshot of why Khan Academy is effective.
The final three blocks give teachers, districts, and students a clear action button to get started. It is an easy-to-navigate website that effortlessly engages the customer.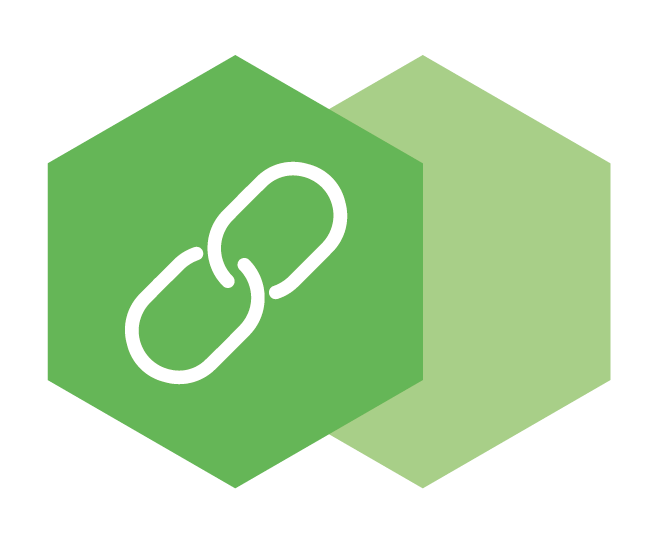 Ikon Pass has an amazing and engaging UI/UX design. Their content provides a lot of resources for the Ski and Snowboard enthusiast, and their design does a great job amping you up for their season pass, even during a global pandemic! Visitors are met with a background of beautiful mountains covered in snow with a person skiing. They've even made scrolling the homepage super entertaining, with fun animations that make you want to keep exploring.
Their mobile app offers additional features, like tracking your runs, discounts at participating retailers and restaurants, and an interactive ski resort map. With a design that provides simplicity to get started, tips to make the most of your adventure, plus a chat button to capture any questions immediately, Ikon Pass keeps you engaged with their site by knocking it out of the park with their UX design.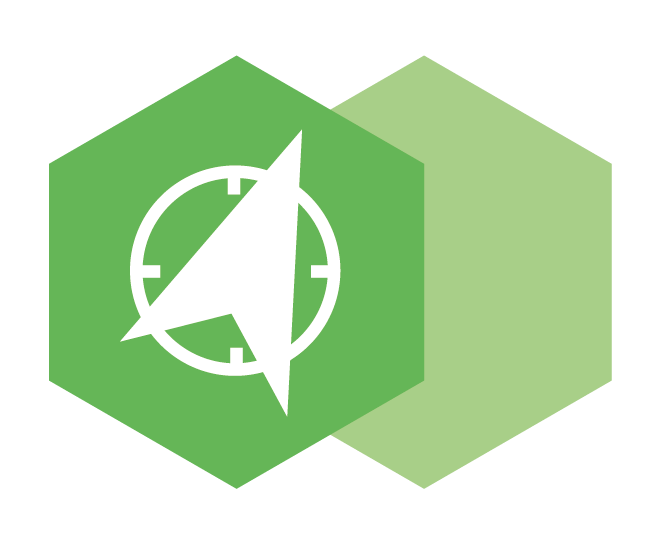 This is a great UX design because it allows users to find all of the information they need in one place. Its grid layout makes it easy to navigate, and the images of each location give the user the feeling that they can pop in and out of the places they'd like to be! The best part of this website is that visitors can customize their results to make sure that they only get what they need!
Your UX Design Weapon
A captivating website is vital to increasing sales, transforming leads, and growing your company. 729 Solutions is your secret weapon! Our team is dedicated to making sure that your website is a memorable and irreplaceable experience…in all the right ways! Contact us today to get started!